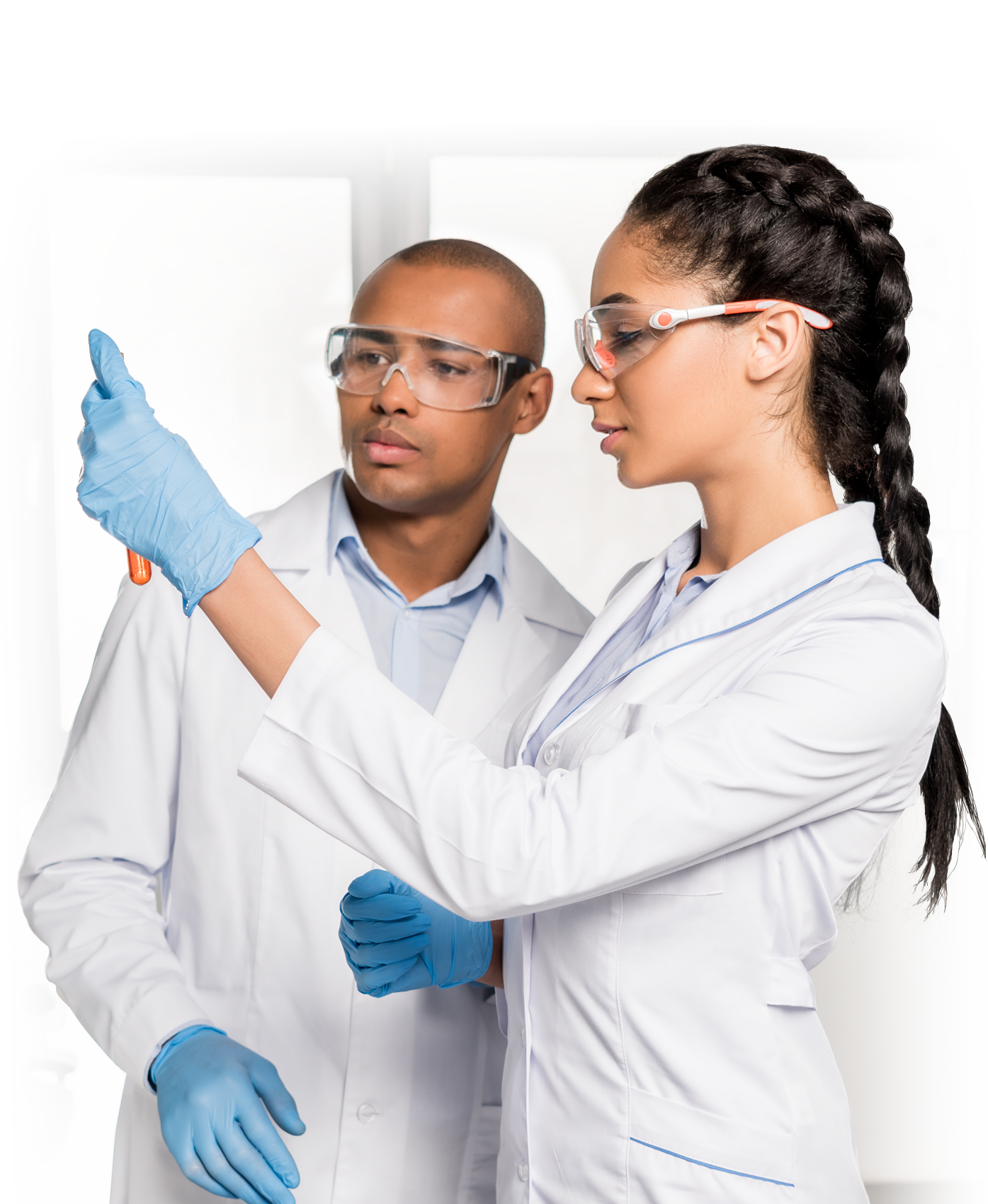 BriaCell's Patented Immunotherapy
Bria-IMT™
Bria-IMT™ (developed from a breast cancer cell line) is a patented (USPTO) immunotherapy approach that directly stimulates the body's own cancer fighting cells to attack and destroy breast cancer tumors.
We believe that Bria-IMT™
induces an antitumor response both indirectly (i.e., by providing the tumor antigens for the immune system to recognize) and directly by stimulating the immune system (i.e., further activating T-cells), which collectively boosts the body's response.
Learn More
Off-The-Shelf Personalized Immunotherapy
Bria-OTS™
Supported by the data, "Matching Hypothesis" resulted in BriaCell's "OTS" strategy.
Introducing Bria-OTS™
We believe our treatment is most effective when the patient's HLA-type matches the Bria-IMT™ HLA-type.
We are engineering 15 unique HLA types (molecules), collectively referred to as Bria-OTS™, allowing for what we believe will be matching and treatment of over 99% of patients with advanced breast cancer.
Bria-OTS™ involves a simple saliva test to determine the HLA-type of each patient.
Each patient will then be treated with the appropriate pre-manufactured Bria-OTS™ formulation.
Similar cell lines in development for prostate cancer, lung cancer, and melanoma.
Preclinical models for the Bria-OTS™ technology are in development under a Cooperative Research and Development Agreement (CRADA) with the National Cancer Institute (NCI) in the U.S.
Learn More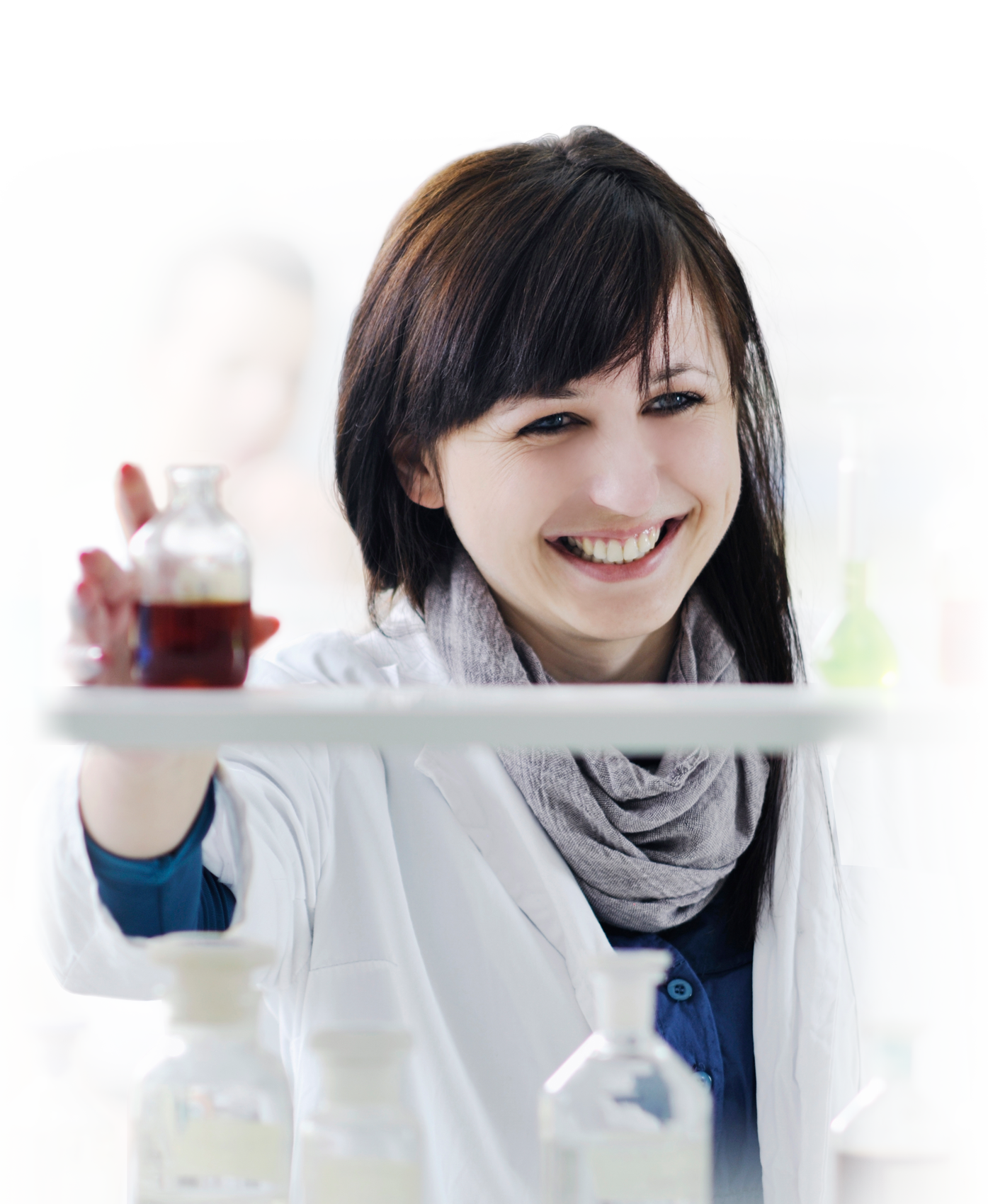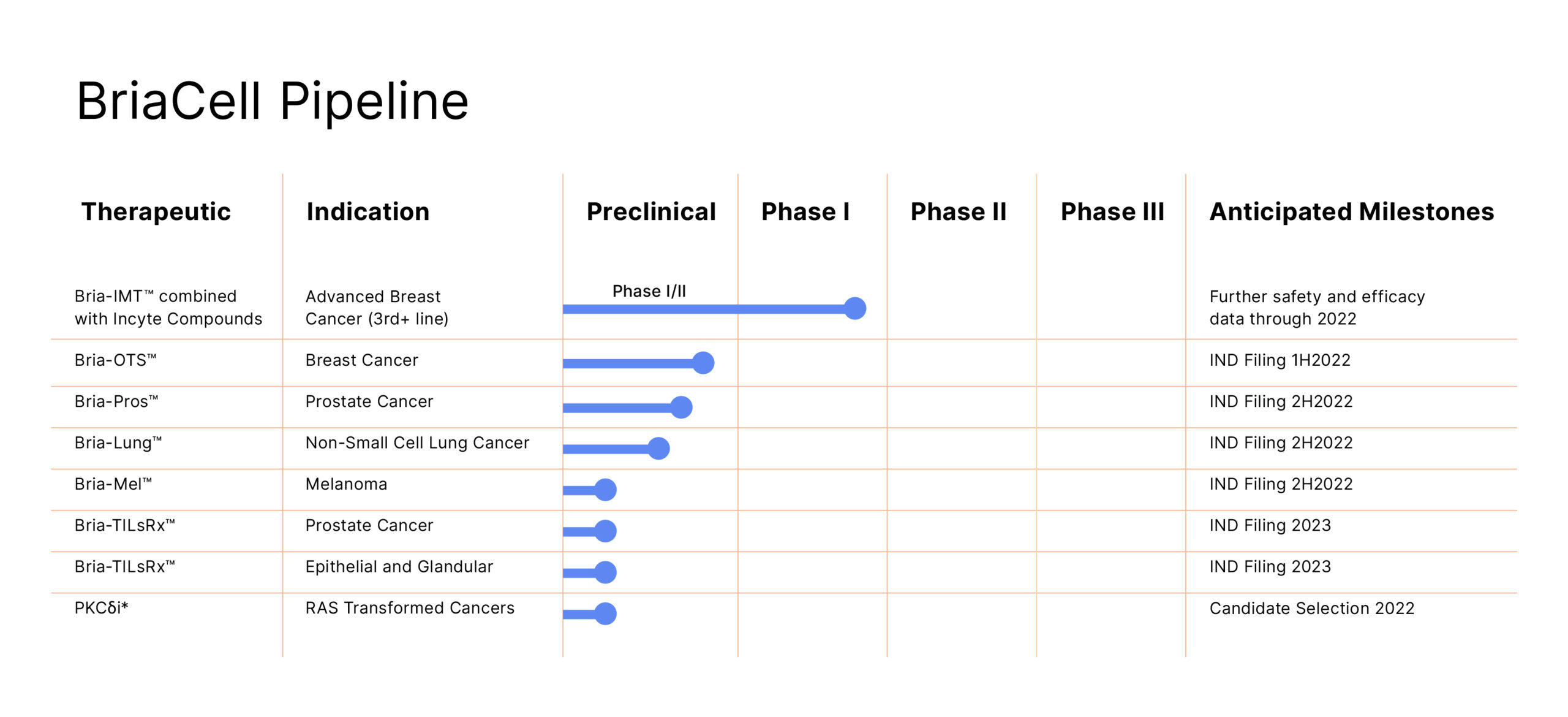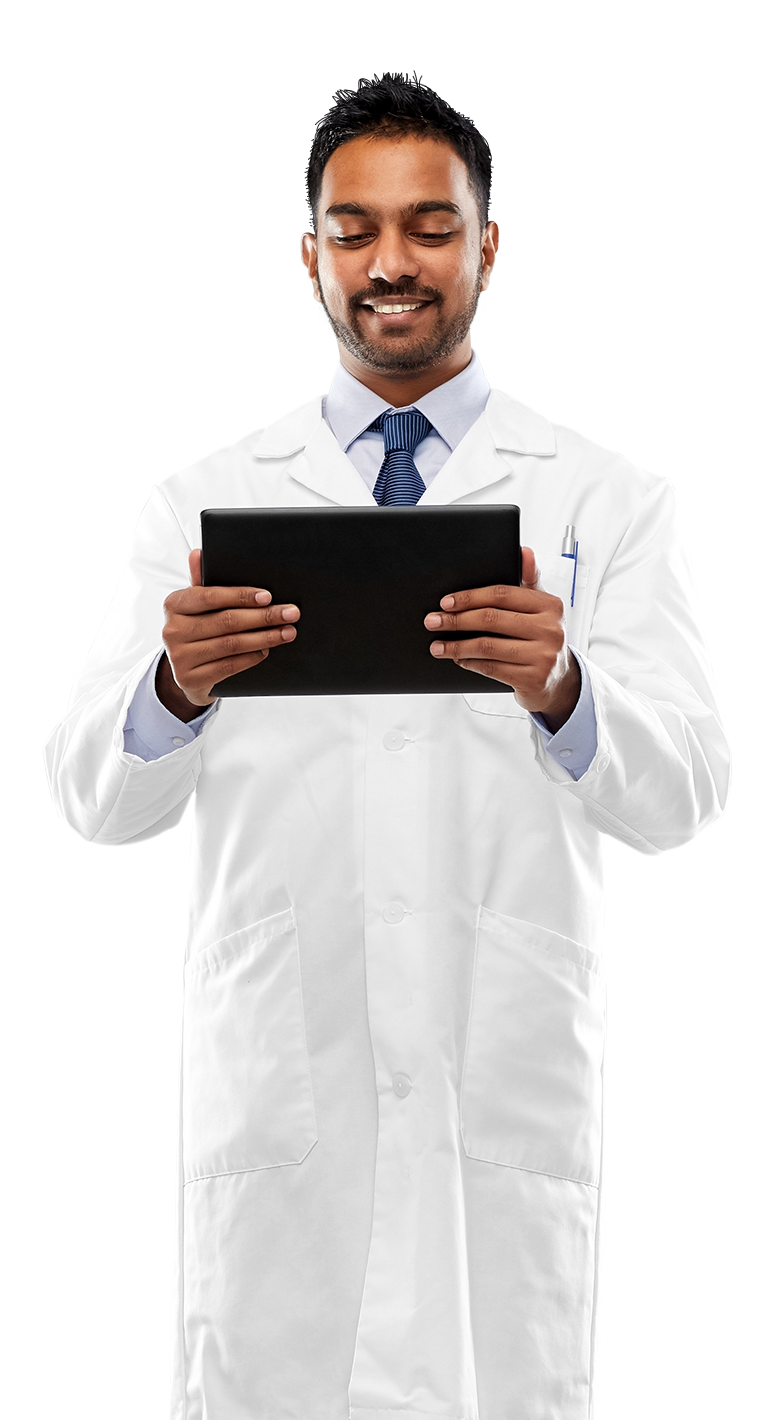 BriaCell Therapeutics Corp. (Nasdaq: BCTX, BCTXW;TSXV: BCT) is a clinical stage immunotherapy company developing treatments that boost the ability of the body's own cancer-fighting cells to destroy cancerous tumors.
Our lead drug candidate is Bria-IMT. Developed by Dr. Charles Wiseman, Bria-IMT™ was designed from the beginning for chemo-resistant, advanced metastatic breast cancer patients, the group that includes those 44,000 American women killed each year by this disease.

35 patients have been dosed to-date and showed robust responses in predictable sub-groups of patients → Our Phase I/IIa safety & efficacy show similar or superior results to those of other advanced or approved drugs for breast cancer when they were at similar stages of clinical development.

Incyte Corporation (Nasdaq: INCY) → BriaCell has established a corporate collaboration and supply agreement with Incyte.

This is a non-exclusive clinical trial collaboration to evaluate the effects of combination therapies.
Bria-IMT™ + immune checkpoint inhibitors (Phase I/IIa)
Bria-IMT™ + pembrolizumab (KEYTRUDA® from Merck) was initially evaluated in 11 patients → this study then transitioned to combinations with Incyte's immune checkpoint inhibitors.
Bria-IMT™ + Incyte's selected compounds are being investigated under the corporate collaboration and supply agreement.
BriaCell is driving toward a Registration Study, with initiation of the study expected in 2022 → Bria-IMT™ combined with immune checkpoint inhibitor(s).
Bria-OTS™: BriaCell is developing an "Off-The-Shelf Personalized" immunotherapy based on a patient's HLA-type.

HLA molecules start immune responses but vary in the population.
BriaCell's preliminary data suggests that patients who match Bria-IMT™ at one or more HLA "types" are more likely to have clinical benefit.
This has led to the development of Bria-OTS™, where the cells have been genetically engineered to match the HLA type of the broader patient population.
BriaCell is extending this technology to other types of cancer (prostate cancer, lung cancer, and melanoma).
This technology is being evaluated in a Collaborative Research and Development Agreement with the National Cancer Institute (part of NIH).

CEO Dr. William Williams has been involved in 11 prior drug approvals.