Phase I/IIa Combination Study of Bria-IMT™ with KEYTRUDA® in Advanced Breast Cancer
FDA has approved the combination study of Bria-IMT™ with pembrolizumab (KEYTRUDA®; manufactured by Merck & Co., Inc.). Patients will be eligible for combination therapy with Keytruda, depending on the type of breast cancer they have.
KEYTRUDA® Combination: Patients who show expression of PD-L1 or PD-L2 in their cancer will be treated with the combination of Bria-IMT™ and the anti-PD-1 antibody KEYTRUDA®.
More information on the roll-over combination study of Bria-IMT™ with pembrolizumab will be available on ClinicalTrials.gov (https://clinicaltrials.gov/ct2/show/NCT03328026)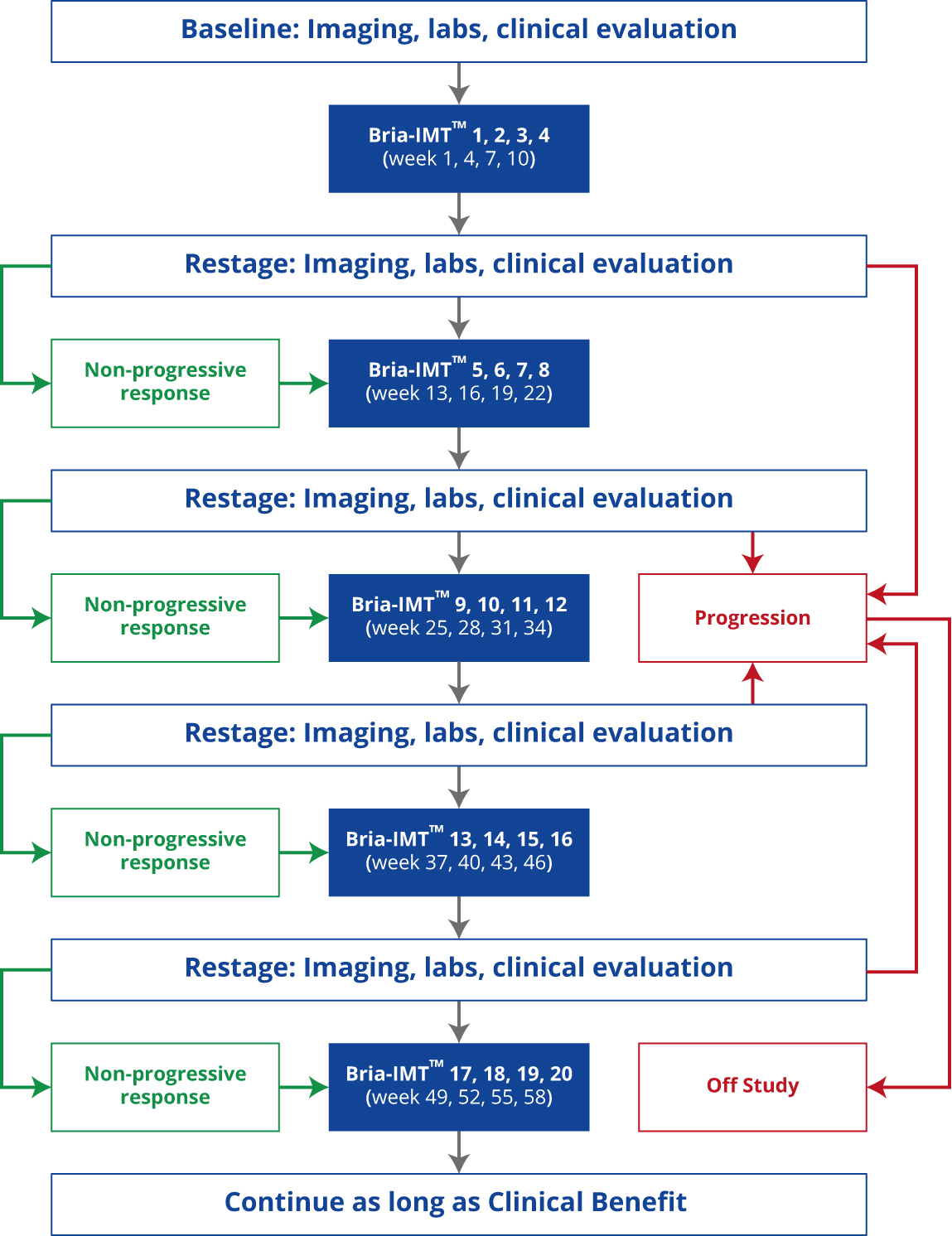 Rationale for the combination study of Bria-IMT™ with KEYTRUDA®
The immune checkpoint inhibitors such as pembrolizumab (KEYTRUDA®; anti-PD-1) have come to the forefront in the fight against cancer with substantial benefits for some patients. Most recently, the significance of immune checkpoint inhibitors was recognized by the Nobel committee by awarding Dr. Tasuku Honjo and Dr. James P. Allison with the 2018 Nobel Prize in Physiology or Medicine (Scientists behind game-changing cancer immunotherapies win Nobel medicine prize), validating the Company's decision to launch a combination therapy with the immune checkpoint inhibitors.
Drs. Alison and Honjo independently, using different strategies, showed a new approach of treating patients by awakening certain cells of the immune system (T cells) to attack tumors. This new approach of treating patients with immune checkpoint inhibitors (such as KEYTRUDA®), designed to overcome immune suppression in cancer patients, is revolutionizing the fight against cancer.
In 2010 an important pre-clinical study by Dr. Allison's group showed that combination with anti-PD-1 antibodies potentiated the tumor-destroying effect of melanoma cells engineered to produce granulocyte-macrophage colony-stimulating factor (GM-CSF), a substance that activates the immune system, compared to the treatment with the GM-CSF producing cells alone. Bria-IMT™ similarly uses a breast cancer cell line which produces GM-CSF. Bria-IMT™ has also been shown to indirectly and directly stimulate T cells, and hence boost the immune system. BriaCell has published these findings in a leading immunology journal. It is important to note that pembrolizumab has not been shown to work on its own in breast cancer but are approved for other indications.
KEYTRUDA® (pembrolizumab)
Manufactured by Merck & Co., Inc., KEYTRUDA® (pembrolizumab) is a prescription medicine that may treat certain cancers by working with the immune system. It has been approved for the treatment of a number of cancer indications excluding breast cancer.
For more information on pembrolizumab, please see:
http://www.merck.com/product/usa/pi_circulars/k/keytruda/keytruda_pi.pdf
Clinical Development Timeline – Breast Cancer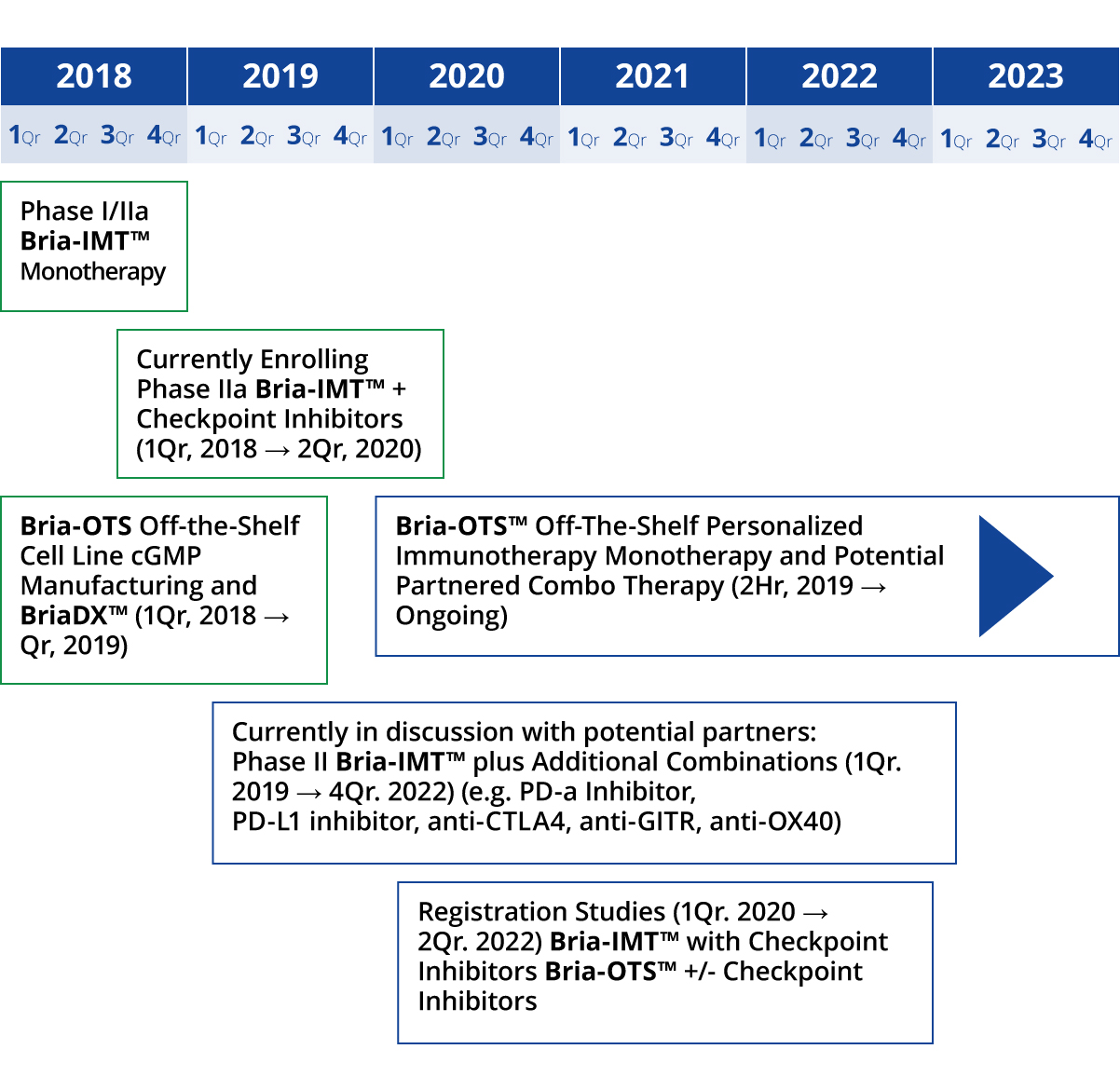 We conducted three Proof of Concept clinical trials, one using parental SV-BR-1 cells and the other two using Bria-IMT™ (i.e., genetically engineered SV-BR-1 cells – producing GM-CSF), in metastatic (i.e., Stage IV) breast cancer patients who had failed prior treatments. The patients were treated according to the following schedule, and the results are summarized below.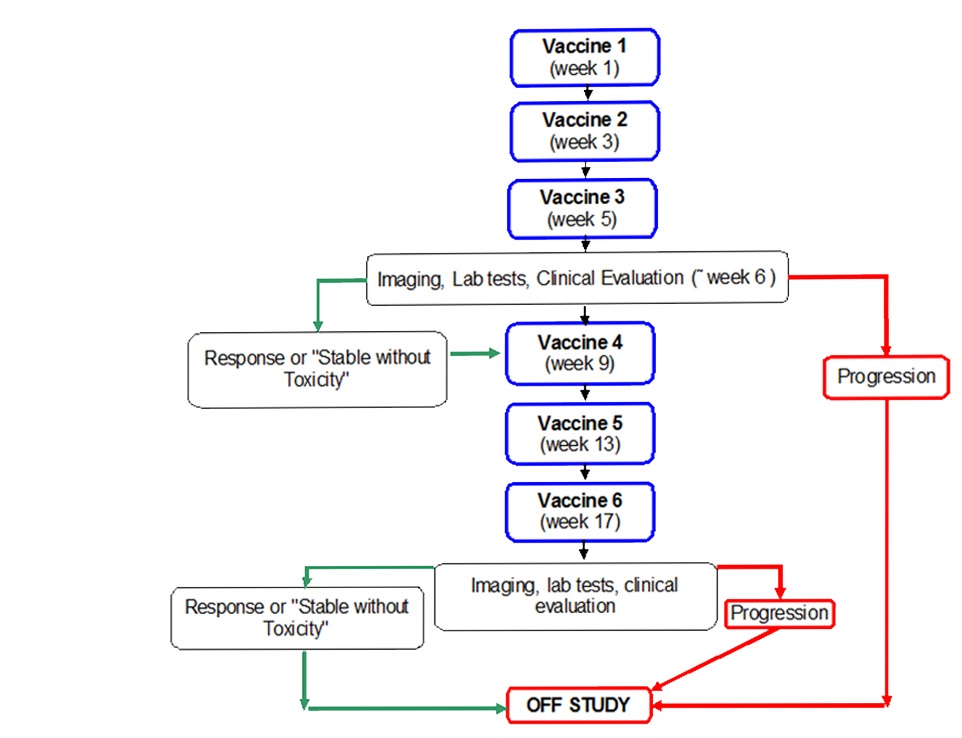 First Proof of Concept Trial:
Used unmodified cell line  (parental SV-BR-1 cells) + GM-CSF + cyclophosphamide
N = 14 late stage, treatment-refractory breast cancer patients
No significant adverse treatment-associated events, well tolerated
Median Overall Survival = 12.1 months
For further details, please see: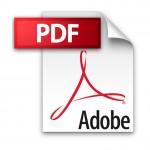 BriaCell   Dr. Charles Wiseman Article Phase I Trial-14 Patients
Second Proof of Concept Trial:
Used Bria-IMT™ (genetically engineered SV-BR-1 cells – producing GM-CSF) + cyclophosphamide + interferon-α
N = 4 late stage, treatment-refractory (3 breast cancer, and 1 ovarian cancer) patients
No significant adverse treatment-associated events, well tolerated
Median Overall Survival = 35 months
One robust responder with >90% regression during treatment, subsequent relapse (upon halting treatment) responded to re-treatment
A case report was published. For details, please see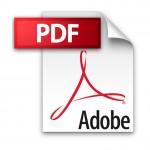 BriaCell   Article Clinical Regression
Third Proof of Concept Trial:
Interim Data (20 patients)-Ongoing Phase I/IIa Study (2017-2018)
Bria-IMT™ has been very well tolerated (≥60 doses given to date)
The majority of adverse events (AEs) were limited to expected minor local irritation at the injection sites
No related grade >3 or unexpected AEs
No related serious AEs
No serious, unexpected, related AEs

Most patients who have dropped out did so due to worsening of their underlying disease

Bria-IMT™ appears to be most effective in patients who match with Bria-IMT ™ at 2 HLA loci (types) further supporting our "HLA Matching Hypothesis", and the development of Bria-OTS ™ to cover 90% of the patient population.

Combination with immune checkpoint inhibitors may induce a more potent anti-cancer response, leading to our strategy of combination studies of Bria-IMT™ with KEYTRUDA®